A Candid Look at Keith
We've been taking photos of Keith Urban since he used to play tiny bars and loading docks. Check out our dozens of photos of Keith live--choose a city below!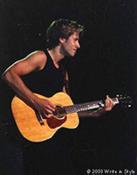 June 9 and 10, 2000
---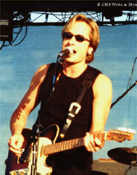 July 7, 2000
---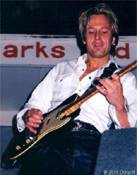 August 18, 2000
---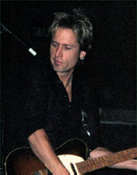 December 1, 2000
---

December 8, 2000
---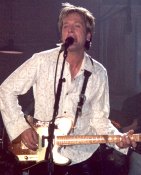 February 5, 2001
---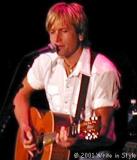 June 12, 2001
---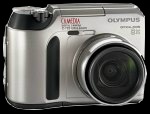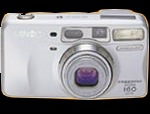 We've been getting a lot of questions lately about what camera we used to take the pics of Keith you find on our site. Most of them were taken with either an Olympus digital camera or a Canon film camera. Amazon has them for sale--we recommend them highly for great concert shots!